Caught in the Storm of War: Memoirs of a War Reporter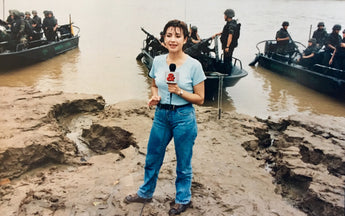 by Adriana Aristizabal
My name is Adriana Aristizabal, I covered the war in Colombia between 1998 and 2004. It was one of the most dangerous and complex conflicts in hist...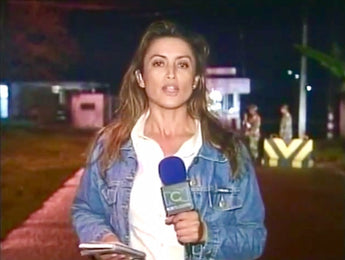 by Adriana Aristizabal
Adriana Aristizábal is an award winning journalist, Best-Selling author, and a former war reporter from Colombia. In the late 90's she provided liv...