Caught in the Storm of War: Memoirs of a War Reporter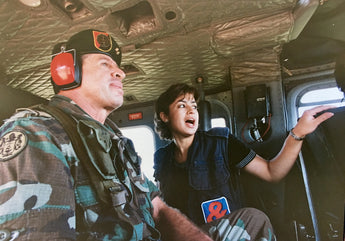 by Adriana Aristizabal
En Fuego Cruzado es una historia vívida y contada desde las trincheras de la selva colombiana. Este es el relato de una reportera de guerra, Adrian...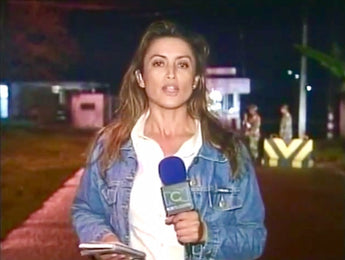 by Adriana Aristizabal
Adriana Aristizábal is an award winning journalist, Best-Selling author, and a former war reporter from Colombia. In the late 90's she provided liv...